Contingency Fee
We Work on a Contingent-Fee Basis for Personal Injury Cases
Suffering an injury or losing a loved one in a serious accident can be an emotionally devastating experience. To make matters worse, it is also often a financial disaster. Not only do you have to cope with the pain, suffering and emotional distress which follow in the aftermath of the accident, but you also have to find a way to replace the income you have lost and may expect to lose in the future.
Furthermore, you may be facing a mountain of bills for medical expenses, along with a number of difficult choices about whether or not you will be able to afford the treatment you require to make a full recovery. Hiring a Houston personal injury lawyer and paying the costs of legal representation may be the last thing you can think of doing. Success in recovering financial compensation for an accident, however, depends in large measure on having a dedicated trial attorney on your side to fight for you.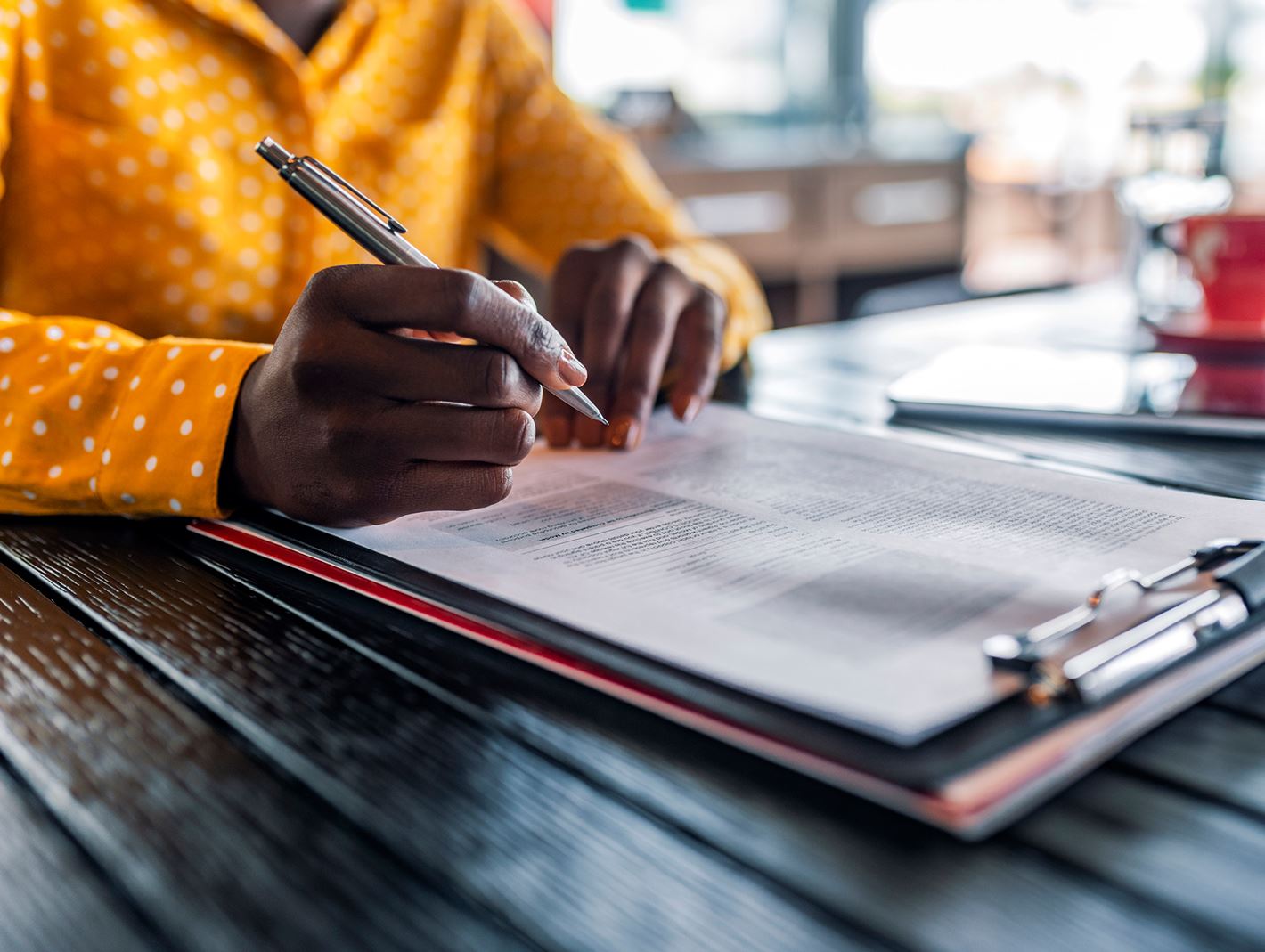 How does a contingency fee format benefit me?
Fortunately, the team at Farah Law works on contingency. What does this mean to you? To put it simply, you pay us only if we recover compensation for you.
Our firm will take all the risks associated with prosecuting a contingency case. We will pay all expenses during the course of a case and only earn a fee if we recover money for our clients. The expenses that get paid by our firm are reimbursed to the firm only if we collect money for our clients, therefore, our interests are directly aligned with the interests of our clients.
The more money we recover for a client, the more money the firm makes. The "no win, no fee" payment arrangement makes it possible for people from all walks of life to enjoy the benefits of having legal representation, and it ensures that the attorney's full dedication is focused on the case, since he or she will not receive any payment unless the client wins.
Do contingency fees mean I will receive more money?
Insurance company representatives often tell people engaged in filing an insurance claim or a personal injury claim, such as for a car accident, that they should not hire an attorney. The claims representative points to the fact that the attorney will take a percentage of the final settlement, which means that the accident victim will end up receiving less than full compensation. What they do not point out, however, is that people who retain legal representation for an accident claim are nearly always successful in recovering significantly more money than they would by representing themselves.
By hiring a lawyer, you send a clear message to the insurance company that you are serious about maximizing the value of your claim and are ready to fight to obtain the compensation you deserve.